Making Sure Your
Vehicle Calibration
Is Perfect!
Car Smart Sussex are ADAS calibration and component programming specialists. Covering areas all around East Sussex.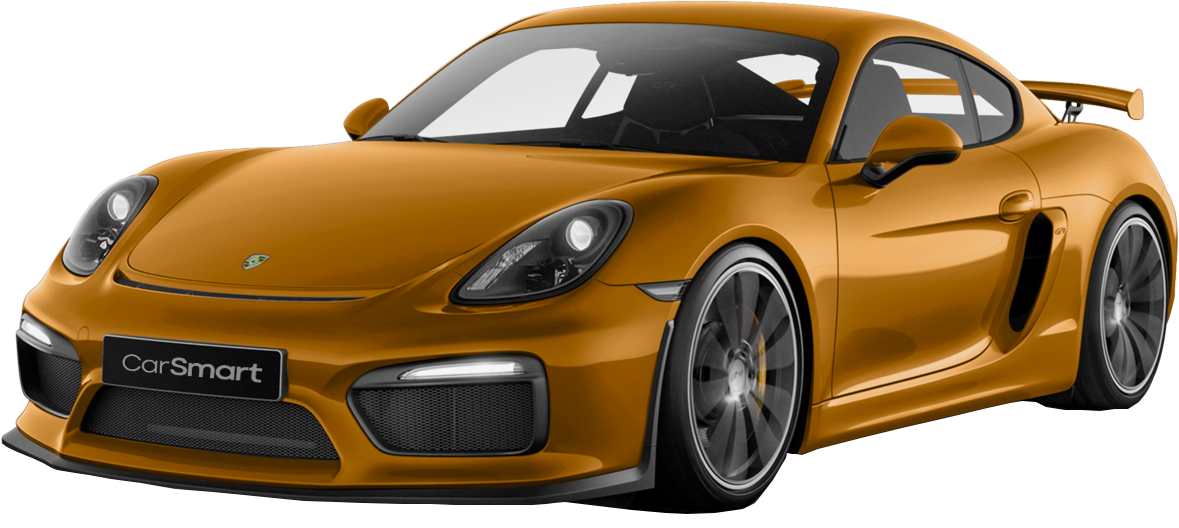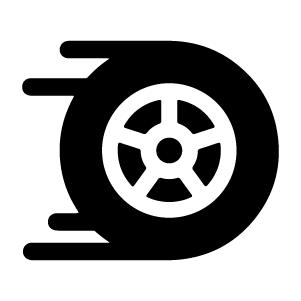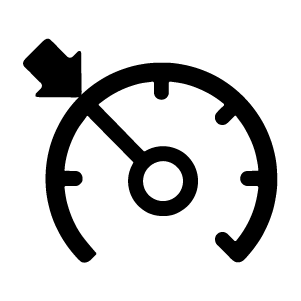 Adaptive Cruise Control Calibration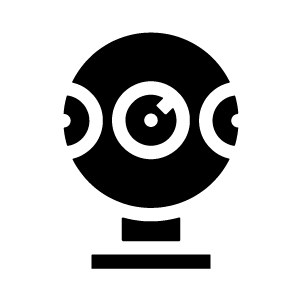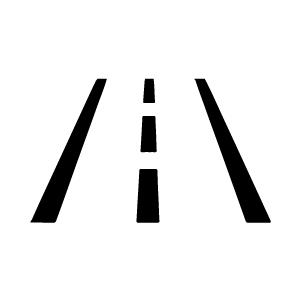 Lane Assistance System Calibration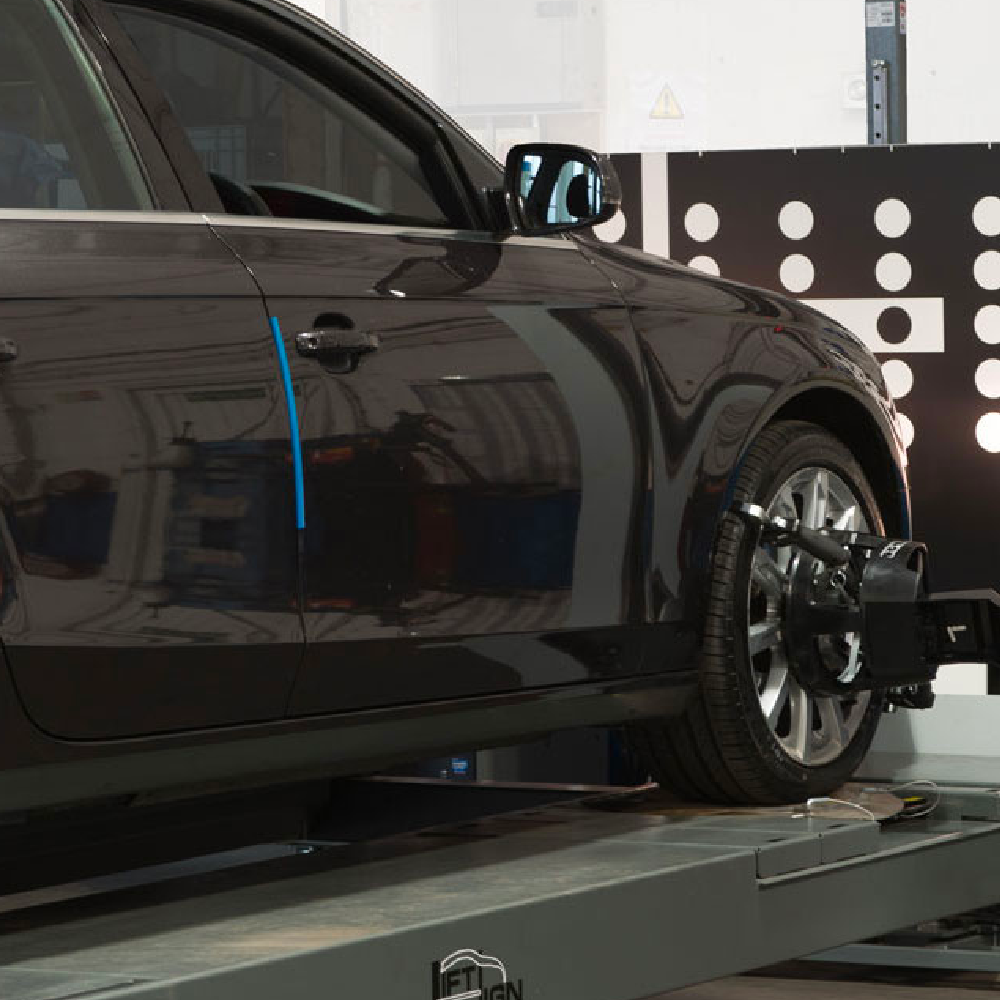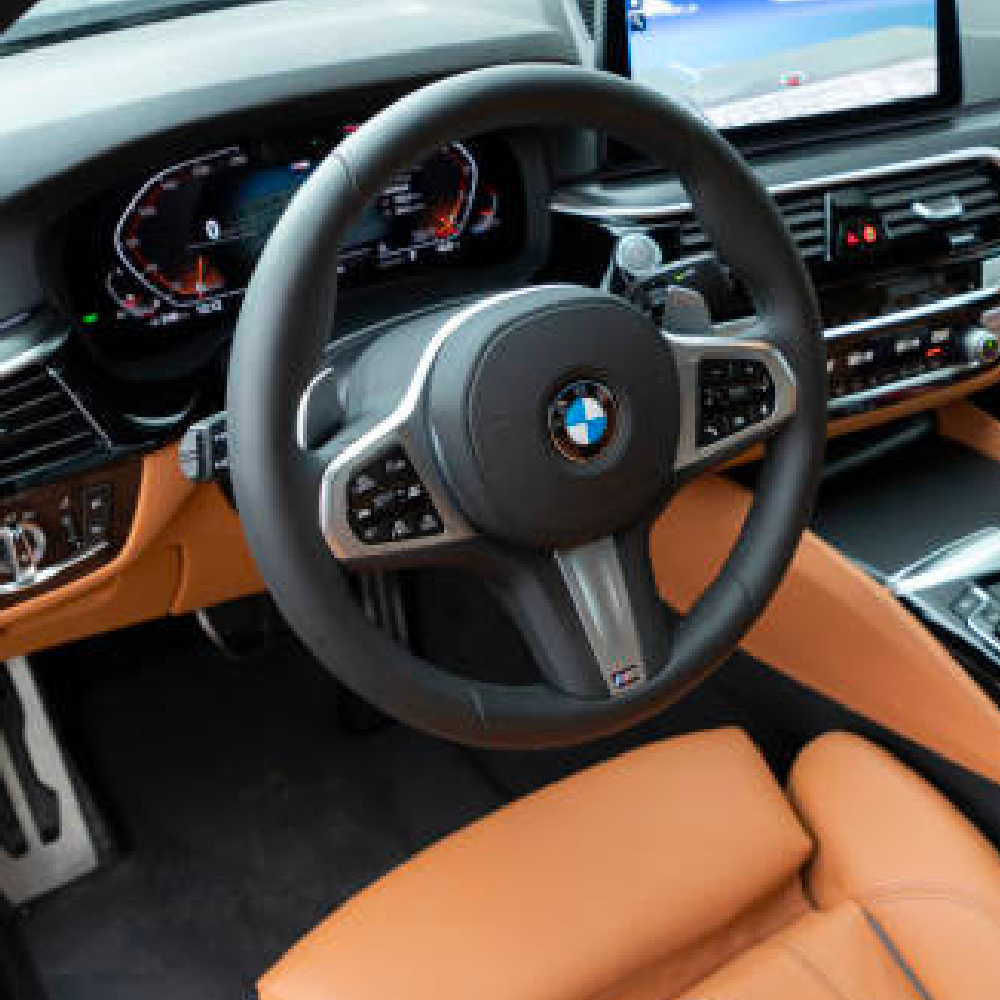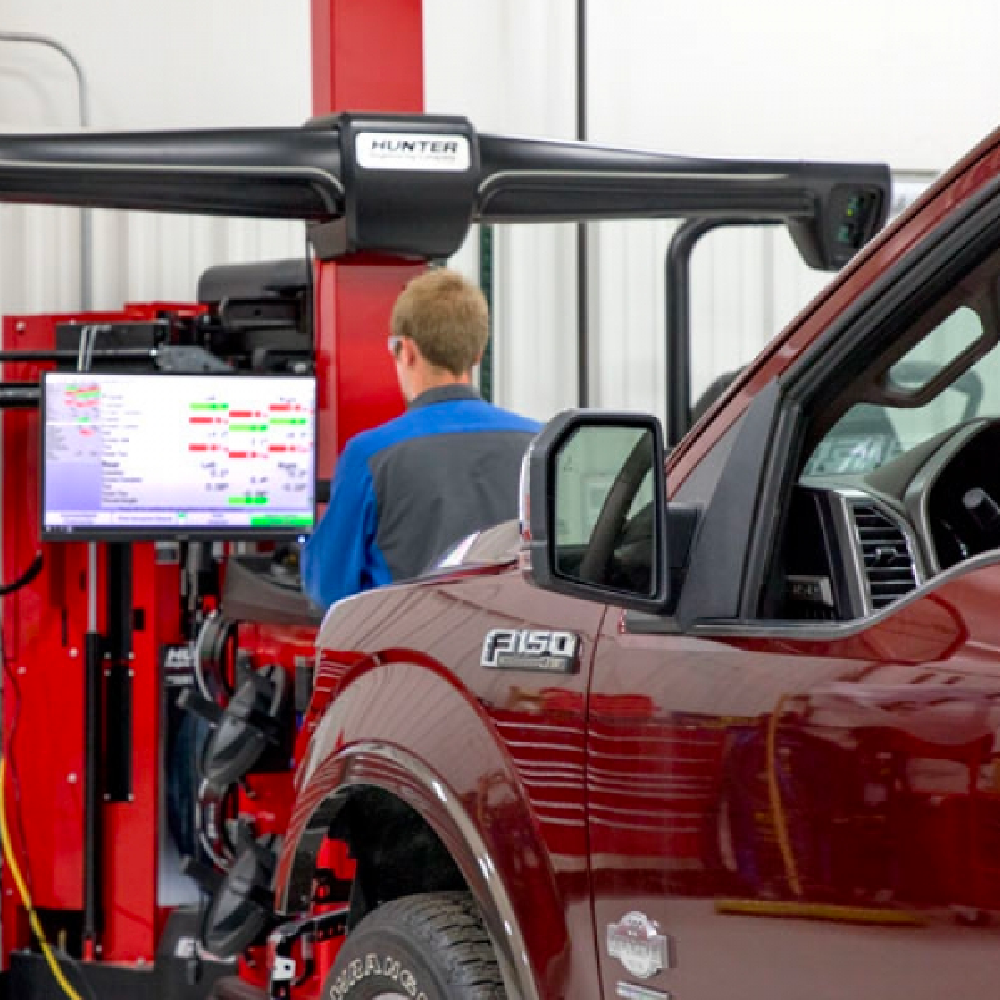 Our team carry out highly specialised ADAS calibration and component programming work for other garages and vehicle owners themselves.
Specialist staff
Minimising inconvenience and shortening the off-the-road time for you, or the garage working on your car
Our repair centre in Heathfield offers the latest equipment and technology
Making sure your vehicle's ADAS is calibrated to the standards that meet or exceed the manufacturer's requirements.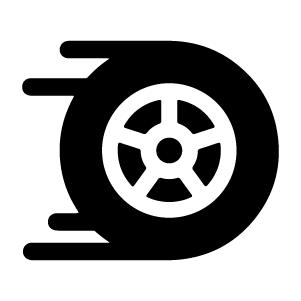 Enquire about ADAS Calibration with Car Smart Sussex..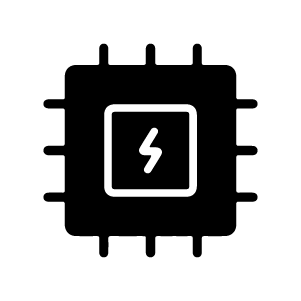 Component Programming Enquiry
Enquire about Component Programming with Car Smart Sussex…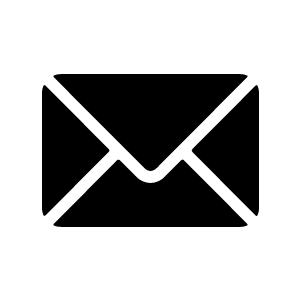 Get in contact with Car Smart Sussex, we are happy to help…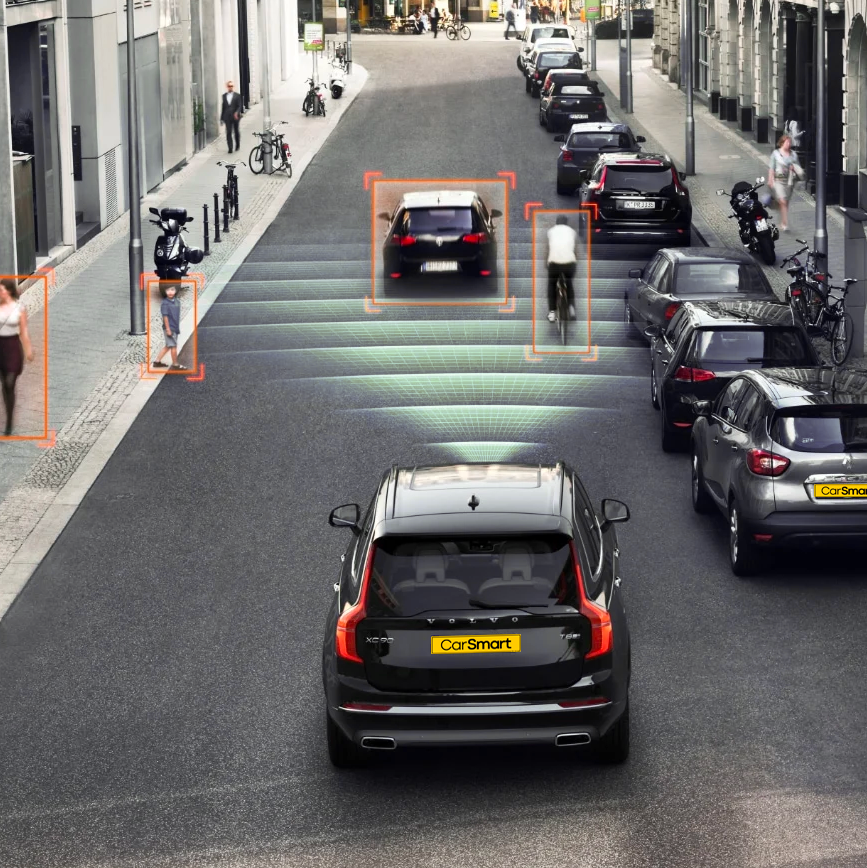 Advanced Driver Assist Systems (ADAS) have become a standard feature in the majority of contemporary automobiles.
ADAS encompasses an array of electronic components, including cameras and sensors, that provide drivers with a diverse range of assistance while operating a vehicle. These systems assist with various tasks such as parking, avoiding hazards, and maintaining a consistent speed. As of 2022, it has become mandatory for all newly manufactured cars to be equipped with at least eleven ADAS, thereby increasing the demand for calibration and programming services for these intricate systems.